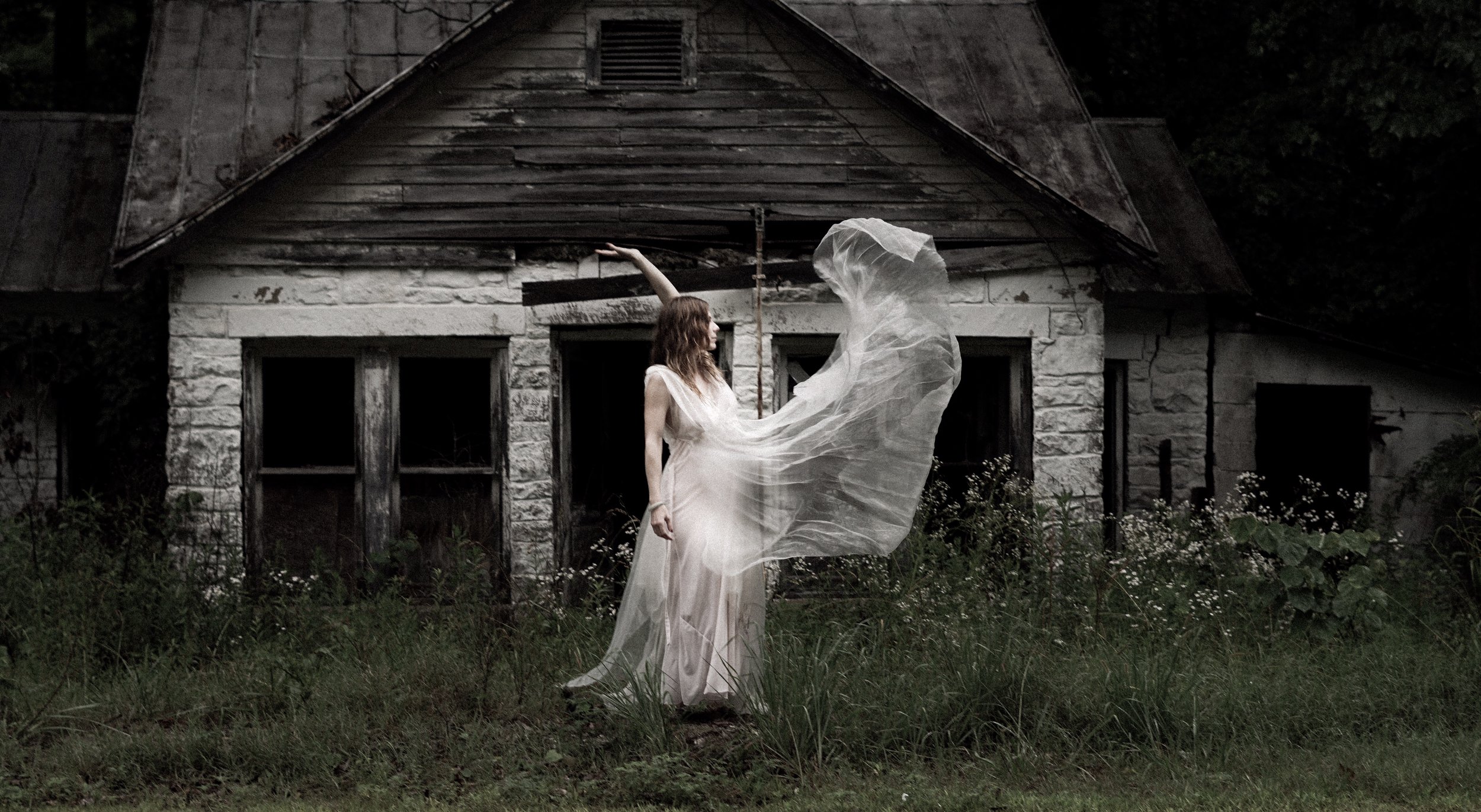 Lady Katherine's latest EP Harmony is the first release since singer/songwriter/creator Heather Donaldson moved from Los Angeles to her hometown of Sacramento. The ethereal 5 song EP follows Lady Katherine through various journeys of love and life experience.
Reflecting on the album process Heather said, "I had the freedom to create whatever I wanted, without expectation or criticism. I wrote and demoed the songs in my living room and sent them to my friends in LA to write bass, guitar or drum parts." Heather flew to LA to record her friend Seth Eubanks' ambient guitar leads in his apartment. Singer Celia Chavez (currently on tour with Enrique Iglesias) and Heather took a trip to Joshua Tree, borrowed a guitar from David Catching of Eagles of Death Metal, and made a make shift studio out of their AirBnB where Chavez cut background vocals.
The album was produced by Mathias Schneeberger who is responsible for more awesome albums than you can count including: Foo Fighters, Afghan Whigs, the Twilight Singers, Lemonheads and Van Bran 3000 to name a few. This is the third album collaboration for Mathias and Lady Katherine. "Mathias understands my vibe. I don't need to explain what I'm after, he just gets it" stated Heather. Drums were recorded in studio by Brant J Cole. This is the second Lady Katherine album for Cole who is currently involved in several Los Angles projects.
Lady Katherine has 3 albums including Harmony, Paint the Walls, and All I Need.
The Road Less Traveled Podcast
Join Heather Donaldson of Lady Katherine Music in this interview series that follows people who take a less traditional life course. Listen as we explore their personal journey.